Image Advertisment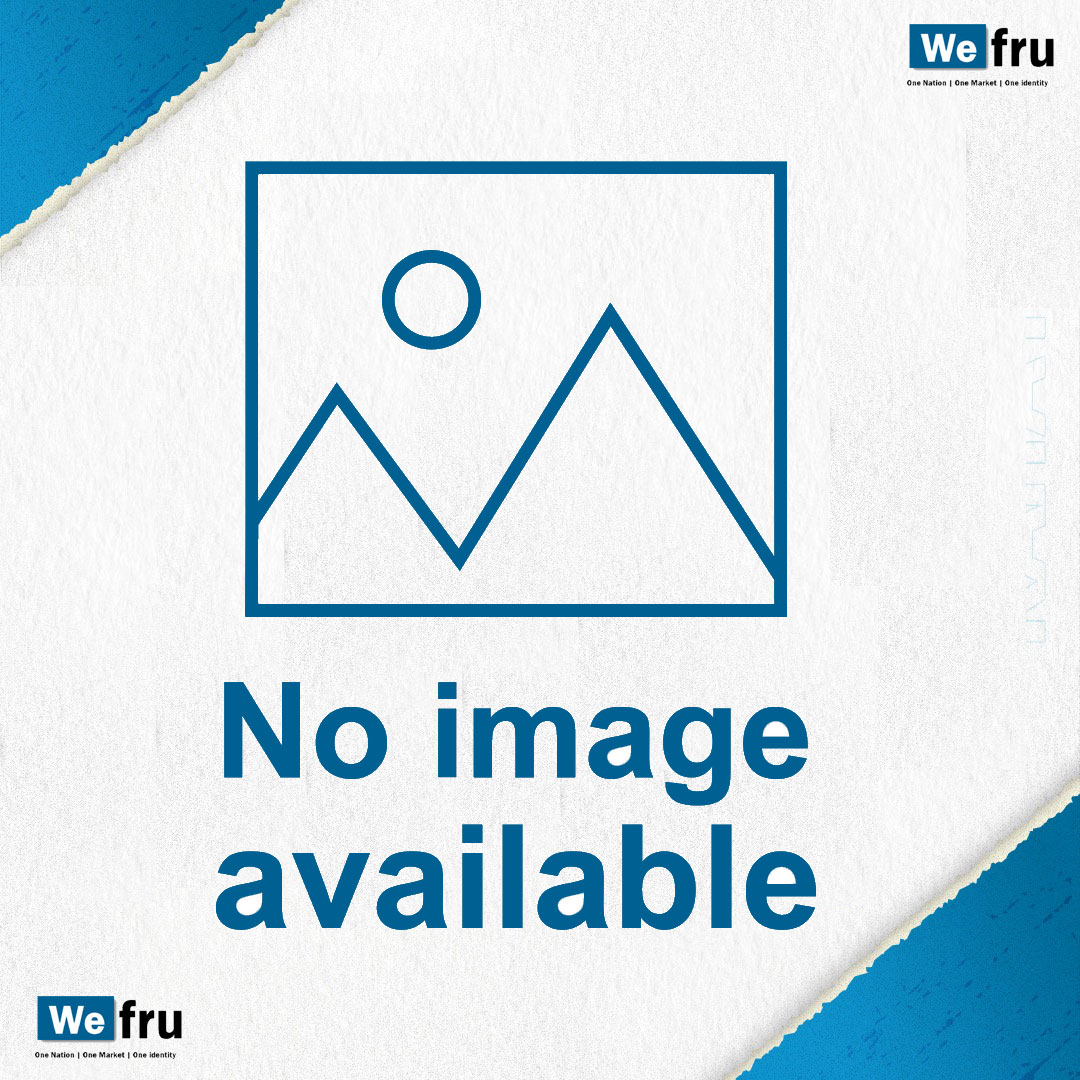 Sponsored Brands
Sponsored Brands
/
Home
Review
Email: hello@wefru.com
Type: Sponsored
Product / Service Description
Boost brand awareness with your logo and a customized headline in ads that appear in search results
Sponsored Brands are ads that feature your brand logo a custom headline and up to three of your products. These ads appear on search results and help generate recognition for your brand and product portfolio.
This video features campaign performance for a US advertiser. Results seen here are not guaranteed in other marketplaces.
&nbsp
How to get started
1
Choose the products you want to advertise.
2
Create and customize your ad.
3
Decide which keywords to target and how much you want to bid for clicks.
4
Submit your ad for review. It will be reviewed within 72 hours.
Who can use Sponsored Brands?
Sponsored Brands are available for professional sellers who are enrolled in the Wefru&nbsp Brand Registry brands and agencies.
How Sponsored Brands work
Grow brand awareness
Sponsored Brands appear in search results to help drive&nbsp discovery&nbsp of your brand. Use custom messaging to help shoppers see your brand the way you want it to be seen.
Bring shoppers to your products
Sponsored Brands reach customers when they' re looking for what to buy. When Wefru shoppers click&nbsp on your brand&nbsp logo they' re taken to a&nbsp Store&nbsp or custom landing page. When they click&nbsp on a product they' re taken to the product page.
Brand Description
wefru.com : SAAS Platform for eCommerce, Digital Store & Billing. Its Completely safe, secure, and Tested with 4000+ Businesses.
Wefru is a REVOLUTIONERY way to create your online global presence at few clicks. Here we developed a platform that enables your business growth at the equal opportunity as to industry growth. This platform ceases business boundaries irrespective to their size that means small business have same opportunity as well large businesses. Industry expert& rsquo s opinion that digital business approach is more effective as compared to traditional business.
This platform focused B2B as well as B2C also. This feature enables us as a prominent local search engine that provides local search across the country. Our services are aiming user convenient to accessible at one place.
Misson
" To Present local Business identity in front of global market"
Wefru for Buyer:
One place to reach required seller anywhere online
One place with a large number of products.
Verified Listing Program unique in industry
Wefru for Seller:
Enhance your presence globally
To reach your end consumer
Increase your turnover and manage online leads
Wefru Contact Us
For Sales

hello@wefru.com

For Billing

billing@wefru.com

Wefru Customer Support

cs@wefru.com

For Career

hr@wefru.com

Wefru my genie

[ digital platform for local service businesses in India ]

mygenie@wefru.com

Wefru vaidya

programs for Doctor/Clinic/Hospital

vaidya@wefru.com

Wefru publisher programs

mydiary@wefru.com
Contact Us
Contact sales Call @ +91 999 70 3636 8 | Email @ hello@wefru com
wefru com 106 sivam complex opposite eves Petrolpump
meerut
Meerut
250002